Once upon a time, someone gave me some homemade dog biscuits for my dog.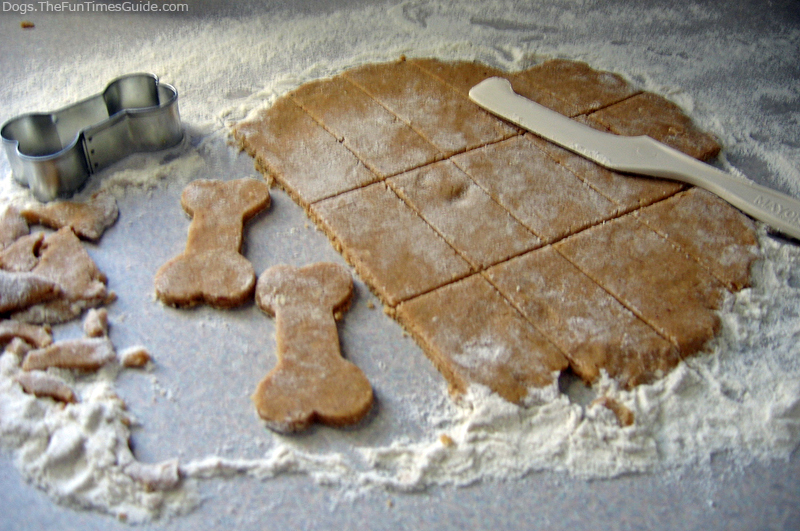 She loved them and gobbled up every morsel and then for a couple of days that poor dog had the worst gas ever. Gas on an 85 pound dog is not something you want to experience even once but the poor thing had it for days!!! I read that you could give them Gas-X to help so off I go to the drug store to buy some.
I managed to find the product without having to ask and they even had a generic brand that I could buy. I proceeded to the check- out counter and with all the luck that I seem to have that product wouldn't scan. So what does that clerk do????
Why, of course, she goes on the loudspeaker to get a "price check on store brand Gas-X"????
Arghhhh……really?!!! What happened to the privacy laws????? We can't just think before we speak. Awkward moment follows as I looked at the clerk and the person behind me and say….
"Guess it won't help if I say it's for my dog?"
To which, they just smiled. It would have been better if they had laughed because then I would have thought maybe….just maybe….they did think it was for the dog. But a smile….nope…. that means they are pitying me and then they immediately look in a different direction and step a few feet away….in case….. well…. You never know how bad the "situation" could be.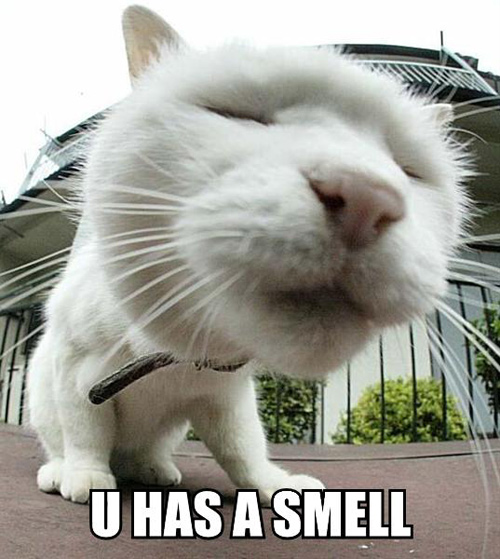 This reminds me of a discussion I had one day with someone who was describing having to go to buy feminine products for his girlfriend.

It was an emergency he was told.

She texted him the exact size, box description, amount and all the details for the product he was to stop and purchase on the way to visit her. He proceeds to describe to me how he waited in the self checkout line because he knew many of the checkers there and didn't want to be teased about buying such stuff. As he is describing his embarrassment and confusion about the different products, absorbency, styles, etc.

I begin to smile. He looks at me and realizes that it is my "I'm gonna blog about that" smile and the conversation ceases…immediately.
My husband enters the conversation then with words of advice….."Don't forget to buy the ones with wings. That's important for some reason."
See…..he does listen to me on the important stuff.