As one always looking at the silly side of life… I had an interesting conversation at the local health foods market last week that I just had to share. I seem to have a knack for starting up conversations with random people…maybe that's why I was nicknamed "Chatty Cathy" back in my youth. I actually had the doll too!!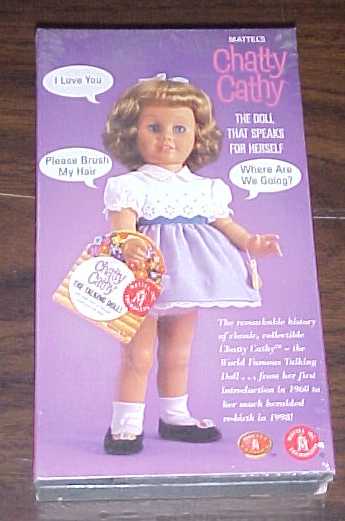 So, anyways, I was in the checkout line and could tell there was something going on with the customer in front of me but not wanting to be "Harriet the Spy" (for you younger readers…that's an old book… the kind with paper…not on an e-reader)
I continued to place my groceries on the belt and minded my own business. The customer left and the clerk (probably in her late 50's to early 60's) looked flustered. I smiled and she, who has waited on me many times, very professionally says in a whispering grumble…. "I don't mean to be a (blank) but who pays for a $20 order with 3 forms of payment?"

I chuckled and mumbled something about "gotta love working with the public" and she proceeds to go into a myriad of stories about customers. I could have sat there for hours and listened to her.
Ok, so forget not wanting to be Harriet the Spy, I dashed out to my car to write them down so I could share a few with you….
One day she had an older man come through her line and he wanted to use the credit/debit machine for the first time. She asked him if he wanted to pay debit or credit and he asks "Do I speak the credit card number into the box?" Hey….honest mistake…. It is called a Verifone. She encouraged him to try scanning it through the swipe-r

thing.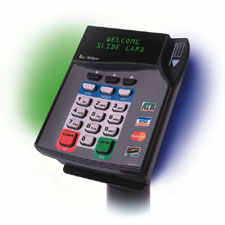 Another customer came through sharing with her a recipe for a "system" cleanse that involved lemon juice, honey and cayenne pepper. He said it worked wonders. Since when have we become so comfortable as a society to share those kinds of secrets??? He left and the woman behind got up to pay and said "Do you mean he doesn't shower but washes with that stuff?" I can only imagine how that clerk had to explain what he meant by "cleanse" to her.
Lastly, a male customer was purchasing vitamins and asked her what the vitamin return policy was at this store. She explained it was 30 days. He then proceeds to ask her how long it takes for vitamins to start working. She then looks at the label of his purchase and reads

"Male sexual enhancement" and without looking at his face, hands him the receipt and tells him to call the number on the back of the receipt if he wants more info.
What kind of picture did you think I was gonna put up to go with that story?
Gotta love people!!! I sure do!!! Be kind to your local store clerks...they have a tough job.
Have a great week people and laugh…. It does a body good…. Immediately.